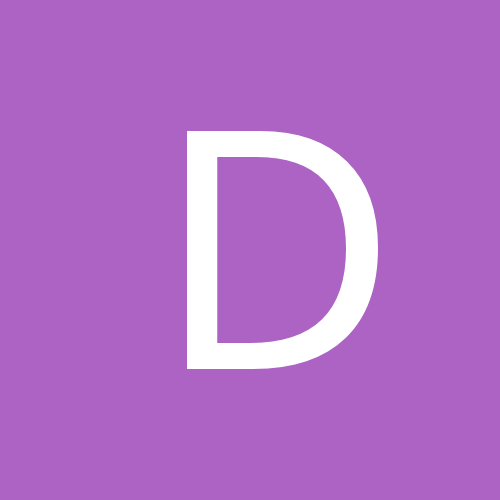 Doorbreaker
Journey Member
Content count

9

Joined

Last visited
About Doorbreaker

Mopar part number - #04726431AA 17" D x 6.5" W Bolt pattern 5 × 127mm (5 lug on 5" pattern) Dodge Grand Caravan & Chrysler Town & Country 2013-2019 Dodge Journey 2013-2018 Dodge Ram C/V 2014-2015

2late4u

reacted to a post in a topic:

Remote Start 2014 Journey

https://moparonlineparts.com/dodge-journey-remote-starter-p-6014.html Takes about 2-3 hours to install, then you get the new fobs programmed in and the dealer has to add the sales code to make it work.

The OEM system isn't hard to install, it has a new RF unit and a small module and you need the new remotes programmed and the system activated by a dealer. Kit is around 250.00 direct from Dodge https://moparonlineparts.com/dodge-journey-remote-starter-p-6014.html

My dealer called me about 2 hours after the news popped up on the NHTSA web site. Said bring it down tomorrow and we'll update the software. Took it in, they had it maybe 10 minutes and were done. Didn't hardly have time to finish my cup of coffee! I was the first one they did. Was sort of shocked because I don't take vehicles in for anything other than recalls or warranty issues.

You might want to look under that vehicle. There isn't much room under the in floor storage pods as it is. That is likely why there are no lowering kits out there.

OhareFred

reacted to a post in a topic:

Key FOB only locks vehicle, does not unlock.

Sounds like the unlock switch inside the FOBIK has failed. IF you know how to do surface mount component repair it is possible to replace just the switch, but you would need to have a replacement switch as they are not a commonly available part. The only other option is a replacement FOBIK and programming.

It isn't possible in software. You would need to physically disconnect the wiring from the wheel.

The FOBIC cannot be programmed to the vehicle without either a scan tool OR a programmer like many locksmiths have. I just replaced one for our 2014. Bought the FOBIC online from carandtruckremotes and programmed it myself (I have the proper scan tool) However I did call a local automotive locksmith and he gets 35.00 to program them, no appointment needed. Be sure you get the proper year and version, if you have remote start you cannot use the version without that option. The switch for the remote start isn't on the internal board.

Just joined up because the wife got a 2014 Journey SE. So far it's been OK. Has AWD but not much else. Have worked on vehicles for many years. Do 99% of my own work and have the tools (including real scan tools) to do them.