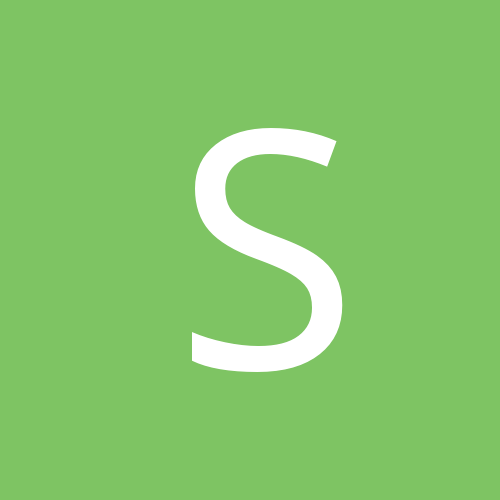 Content count

4

Joined

Last visited
About SRfR

Is the upgraded suspension what tightens up the steering? My sxt awd feels way to loose. At highway speeds I get white knuckles as it feels like steering is drifting left and right drying to keep it centered.

Update: Post recall fix to have control modular replaced. My 2017 journey sxt Awd 3.6 seems to be peppy, but still has that limp mode especially when going over sizable speed humps or inclined surfaces where even if on wheel senses less traction the system severely limits the accelerator. I got stuck in snow the first year owning my journey because of the traction control system. I no longer trust or have the confidence my journeys all wheel drive will plow through even a couple inches of snow. Like my older Saturn vue Honda J35 V6 awd would do.

It's awd. I just presume it's the wheel base and weight ratio compared to what I was used too. But I'm still more than satisfied and like the setup of my journey with the spare underneath for trunk space.

Coming from a honda 3.5 (Saturn vue). I noticed Ford went with a 3.5 turbo in the explorer it definitely felt more torque(y) when accelerating from zero. Is there anything that can be done to gain more torque or higher rpm's in the 3.6 pentastar of my journey? I love how comfortable they made the journey, but wish the engine was better tuned.