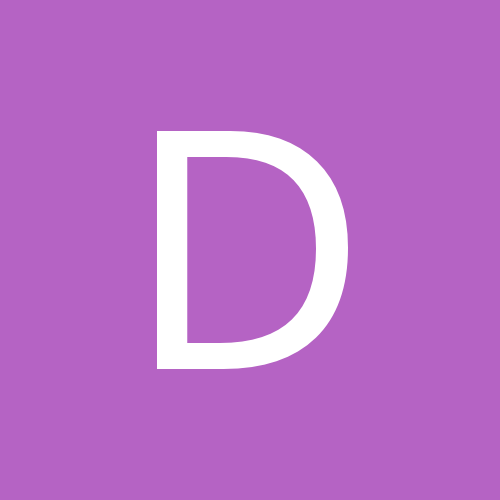 Content count

9

Joined

Last visited

Days Won

1
About DJRI

I was wondering if its possible to swap in front and middle seats from a 09-10 to 2015 journey? Was just at the junk yard and saw these pristune leather seats from a 2010 R/T.

3 hour job to do the clock spring ? More like less than an hour.

I wouldnt think so. Completely different designs.

Second video is more helpful. Pro tip have an extendable magnet in case a rocker falls in the valve train. Its not the end of the world if it does. I advise unhooking the battery leads too.

Tighten the manifold bolts down in this order. 1 is coverd under the volume bar.

Under the intake manifold is 6 ports with a gasket on each. Those I didnt bother replacing. I put paper towel in each port to stop debris from falling in.

Youre looking at 500 plus for rockers. I did mine myself. Found some videos on youtube. If you do them or a mechanic does. Make sure to replace both valve cover gaskets. I did the the repair around similar mileage to yours. Hell since youre past the mileage and have to take off the pcv valve anyway. You might as well replace that too.

Jack up the car and try and locate the leak. Then go from there. Maybe something to do with the PCV valve. Just a guess since its on the drivers side.

Slid on ice at about 8 mph. Is this curb rash beyond repair?