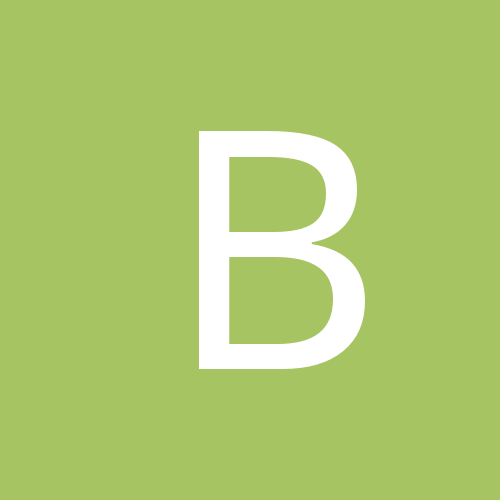 Content count

22

Joined

Last visited
About Baumrb

Fishkisser

reacted to a post in a topic:

LED headlights

Hey everyone! I've been looking at some rims and I'm wondering if the tire size would work- is anyone running 265/50/20? I did a search but didn't find anything in the forumns thanks for the help

Thanks everyone! I got Stark brand... they were a pretty cheap one off of eBay. Like $30 only but I like them!

ltdjourney

reacted to a post in a topic:

LED headlights

jkeaton

reacted to a post in a topic:

LED headlights

Thanks everyone! Got my LEDs today and all seems to be good for the lows!

Has anyone done LED for the brights- I know they are also DRL so will that mess with the LED? Thanks!

Hey everyone! I have been looking around the forumn and making a few posts so I thought I'd introduce myself- I'm Brandon and I live in Wisconsin. I got a 2014 Dodge Journey SXT. I love doing mods so I will post as more come! Right now I tinted my front windows and just dipped part of the front bumper!

I'm sorry if this was a topic discussed in the past but I couldn't find it in my search. My questions is- will LED bulbs work in our journeys without the need for relays , etc? Thanks!

Baumrb

reacted to a post in a topic:

Installing HID lights on your Journey (step by step)

My thought was that I would try to unplug the working one from the relay and then see if the non working one works... if it works than I'm guessing it must be a power consumption issue and the cap should help - if not maybe a connection issue. Does that seem logical haha?

Thanks for the response... I did try switching the comnectors and still no luck. I do not have a capacitor installed yet so would that be the reason? I do have one being shipped. I just thought that they both wouldn't work versus only one working thanks again

Hey everyone lots of questions on here! I have another! I looked through a lot of the posts and don't think I saw it. So I also am HID kit- I have one relay set up for both units. One side will light and the other side was intermittent and would squeal at times. Now it won't light at all but the one side continues to. I got a new ballast as that's what I thought the problem was but same thing with the same side. I emailed the support for the HID and they are saying I need a second relay, capacitors and resistors. Now from reading the posts I'm wondering if just adding one capacitor would do it and maybe there's not enough power to light both of the HIDs. I have installed many HIDs in the past but have never had only one side not work when they are connected to the same relay. Any thoughts ?? Do you think it just needs the capacitor? Thanks everyone!

Eduardo831

reacted to a post in a topic:

Installed new head lights

Thanks for all the info! Is there a way (that if I wanted to) I could wire the led tube lights differently? Thanks again

Sorry one other question- so they are a different bulb then the stock correct? I just bought and installed HID on my car but now thought if I got these they wouldn't fit- is that correct?