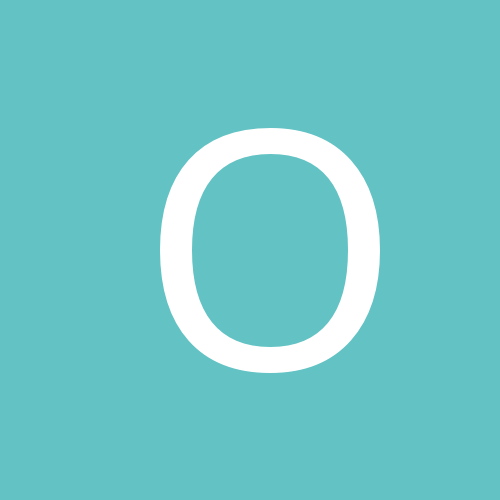 Content count

9

Joined

Last visited

Days Won

2
About Olivea

I don't know if this the right forum to post if not please direct me to the right one. My husband tried to shift the car in reverse and heard a pop noise. It was loud enough to were our friends who was standing outside heard it too. Then fluid started leaking out from the bottom. Our car is a 2016 dodge journey with 52208 miles. Any advice or what could've been the caused? My mother works with O'Reilly and said it could be the gear box fluid for shifting the gears? We keep up with maintenance and never misused the car. Again any advice would be great.

Armando G

reacted to a post in a topic:

My car won't start MIL indicator light on.

I did learned something from this. I will not make any assumptions I will just leave it in the experts hands. Stuff happens...thank you and I will pay it forward. And thank you again .

OhareFred

reacted to a post in a topic:

My car won't start MIL indicator light on.

Yal were right....I didn't even try to jump the car because I didn't know nothing about cars instead I called the Dodge company and they came and towed my car and said it was the battery. I thought if the battery is in good shape that it couldn't be the battery....but I was wrong. Thank you all. I got the battery replaced and now it's running again.

They said it was worned out. It says the rear camber arm needs to be replaced. That will be replace as soon the part comes in at the dealership.

All the lights came on. I checked the windows if it will go down and up and it does. I tried turning it on again but no start no crank...just the mil indicator on. I tried the steps it says in the manual but nothing. I will try to see if the placed the positive and negative cords back on right. I will jump start it to to see if it's the battery. I heard like a click noise like it wants to turn on but it doesn't. ..no sound but a couple clicks like it wants to turn on.....I am sorry I don't understand much about automotive. I will try to answer and give as much info. All I heard is click and all the lights turn on and windows work properly. The alarm system works good too..

I had it check 4 days ago and the battery is in great shape. They checked it to make sure. They went through everything because I suggested them to make sure because I was going out of town. The only part that needs to be replace is a worn out alignment some part for the rear left. Everything they said is in great condition. Just need one part to replace....this is my first car with no key entry..I did opened the hood and saw a red plastic with a plus sign off of something it was covering...can that be a caused of what happened?

I am sorry for not including this here. My dodge journey lights comes on. The radio plays fine. The battery is in good condition. Everything turns on beside the driving part. The engine won't turn on at all.

I recently had a schedule maintenance and had a multipoint inspection on my dodge journey v6. I had them to look at everything and the only thing that needs to be fix is a worn out alignment on the rear left and I have an appointment to get it fixed because they had to order the part for it. Well my car was drivable until I parked my car in my driveway. I went in came out to start the car now it won't start. Light indicator MIL came on. The car won't start at all. I never had this problem...it is a dodge journey v6 2016. FYI I had the scheduled maintenance three days ago. It was doing great until now. Any advice or suggestions what could've cause this will be great. I got the car from Ford and only 49,000 miles.