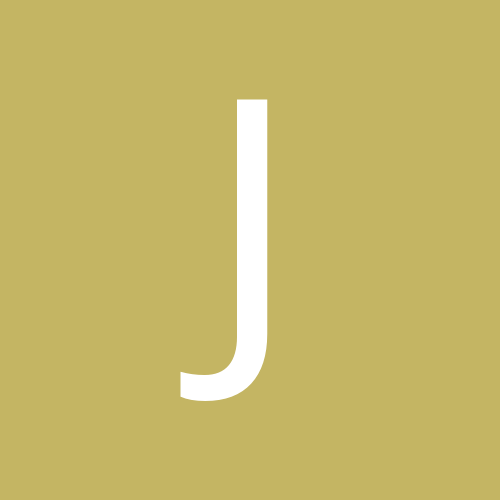 Content count

12

Joined

Last visited
About journeynz

Hi so therefore I should do the same as my 2015 that has only got 51000 kms on the clock has got the same noise? I just tried some free lifter in it to see if that will help

Hi guys i did some work on the top end of motor and now I got a squealing noise coming from down below. At startup it's not there after a few minutes of driving it's come when the revs goes down. I wonder if dust would cause this issue?

Ok I just ask as one of our performances shops here in NZ has a resonator advertis as hi flow, also here our law is a bit funny on removing resonators and I do like the magnaflow but it's a bit hard to get them here

hi i would like know what muffler are people using on they journey? Also has anyone installed a hiflow resonator?

Lol I just got a letter from them saying there is a recall on all 2014 - 2018 journey for cruise control been faulty

Where I live there is no dealer close by and I just want to know as a mate as a 80mm t/b in his garage doing nothing

Hi guys on the 3.6l what size is the throttle body? Would it be 3inch?

Can you show under the cover as I'm interested on how you did the pipe?

I just notice my dash keeps saying drivers door is open when it's closed, what's the problem?

Oh ok. I spoke to my service agent about K&N filters and they told me not get a oiled filter as it can burn out the maf.

i want to know where would the air flow meter on my 2015 R/T is?