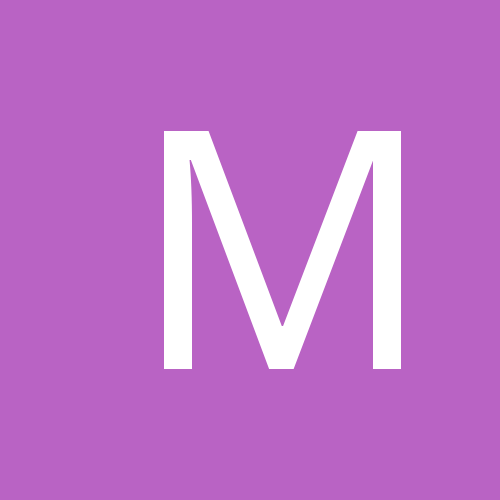 moditgrandslak
Journey Member
Content count

10

Joined

Last visited
About moditgrandslak

larryl

reacted to a post in a topic:

Putting Trans into Drive Gives a Loud Thunk Sometimes

I had the same problem and was told that it was normal... I did a quick relearn of the transmission (with an expensive scanner) and no more big clunk when I shift from park to drive. I think it had this problem since I bought the car in 2012. Having tried that before I believe the transmission would be less crappy now that I have 160K km on it...

Potlicquor

reacted to a post in a topic:

Flowmaster Super 40

Mitchell time is 7 Hours to change the coilsprings... Is that true ? It's the only reason getting me to wait to install those coilsprings.

I installed one of these just after the resonator pipe with a Y pipe and my 2011 DJ 3.6 sounds like the ones with the Flowmaster but I can turn it on or Off if I want it so that's kind of cool. Sorry I don't have a clip for you to hear.

Do you like how it feels ? Do you have pictures ?

Chris1276

reacted to a post in a topic:

Journey 2011 subwoofer install

I completed the install using the dodge charger 2009 wiring diagram... Seems the speaker wire colors match the ones on the journey. I'm gonna be posting installed pics to show how it looks with a 12 inch enclosure. It looks like I can still carry 6 passengers with this box in the trunk I hooked it on the cargo hooks so it doesn't travel everywhere

moditgrandslak

reacted to a post in a topic:

Journey 2011 subwoofer install

Thanks a lot AstralRt ! I was wanting to make my setup quickly removable as I have a 7 seater and I still need the small cargo space sometimes. I'm gonna use the 12V outlet for the remote and I ordered a RF switch to control the amp from the sunvisor buttons if I want to turn it off when driving I know RCA is the best pick, but in the 2011 you cannot change the headunit without spending at least 500-1000 bucks.... I'm on a budget so the LOC will do the job

I know how to wire a subwoofer i just don't want to test wires with a 9V battery...

But there is no RCA output on the factory unit that's why I need to tap wires....

Hi, I want to install an aftermarket subwoofer and I need the wiring diagrams to know wich wire to tap for the speaker signal. I don't want to mess too much with the wire behind this unit ( 4.3 uconnect ) I have the standard 4 speakers no amp setup. Anybody can help ?

How much do they ask for this beauty ?