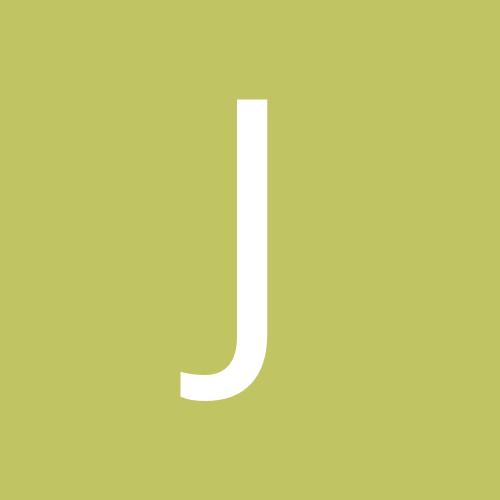 Content count

8

Joined

Last visited
About Jeframos

Well, if you have all of these faults happening within 4 years of use, it becomes frustrating. And I can compare with my brothers car of different brand with the same age with longer mileage and don't have any issues at all, i'm just cringing and sort of bite the bullet.

Visited Nepean Motor Group in Penrith NSW, they confirmed that the Oil Filter Housing is the problem, but since it is past the 3 year warranty, they cant cover the replacement. I got the estimate of 1.3K replacement. I was reading through blogs and it seems like the Pentastar V6 3.6 liters engine has this common problem, so it can affect Jeep, Chrysler, Dodge engines. Would strongly advise to have a look at your oil filter housing and have them replaced if leaking. If there was a fault in previous installation, I cant argue about it, it pays to check that area every after oil filter change from your service center. Previously, the power steering bracket was also replaced because there was fault, it was within the warranty so no problem, otherwise its a 3.5K replacement. again, watch out those faults. The Driver seat side closest to the door has faulty plastics too, its already broken and seat is sag. Will never buy this Brand anymore!

I have a Dodge Journey SXT 2014 with 78K mileage. Noticed oil drips on my garage, looked at Oil Filter housing and theres pool of Oil. will go and see Nepean Motor Group this Tuesday and see what they think. Looks like its a very common problem with other dodge models?

I am having the same problem now. I am going to see the dealer asap. My concern is that its out of warranty already. Cross fingers on what will happen.

Hi OhareFred. It must have worked. My setting stayed the same, I just used a spare 12 volt car battery and jumper especially that the jumper points are on the engine bay and battery is hidden.

Hi Jkeaton, I dont have OBD2 yet, I have ordered one but hasn't arrive yet. It might not reflect any fault now, but will post if there's any.

Original Battery dead at 70km. Changed battery and used memory saver, but check engine persisted. After approximate 50k, check engine gone. just sharing in case someone has this issue.