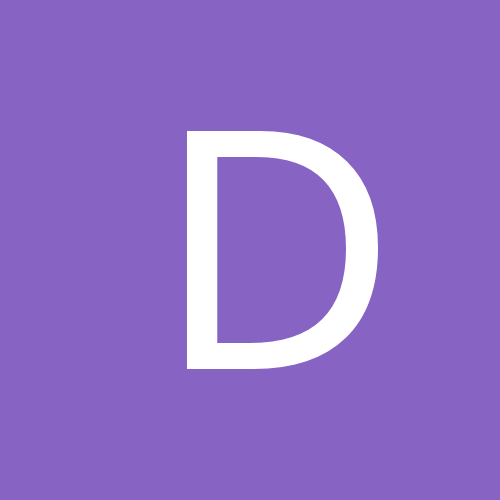 Content count

7

Joined

Last visited
About Didge

Hi Bell any luck with the PCM? also is the car getting harder to start?

jkeaton

reacted to a post in a topic:

Dodge Journey auto spinning ???

Sorry sir manufactured year 2008 dj 09

Yes so 2nd hand gearbox installed. car running fine. Engine light and traction light went out after sensors changed. 2 months ago.

Did you ever resolve this issue?

Latest update 2008 dj 2.7l mrs at supermarket jumps in car puts it in drive car revs up but no drive reverse nothing stuck in park i get there selector on gear box moving but no action . towed to dealer transmission kaput they say waiting on prices tmoz oh no. 80 000km and transmission non responsive cost of new tranny???? ugggggh

My wife's 2009 2.7 dj has just started doing this (less than a week) She took it to the Chrysler dealership 3 weeks ago because the engine light was staying on and the traction control would come on intermittently and it would not rev past 2500rpm (like a limp mode). the dealer plugged in and said it's putting up camshaft sensor and crank angle sensor code so replace these and will clear enginelight. have both sensors now so will fit tmoz. will let you know how that goes. im hoping it is related to the roll back when on an incline going from stationary position to moving position. doesnt matter if it's steep incline or not it s never done it before and it's not right let alone safe. She ends up having to rev it hard so it starts moving forward so she doesn't roll back into the car behind her. alot of posts about this problem and different suggestions. Will post up if problem is solved.. stay tuned.