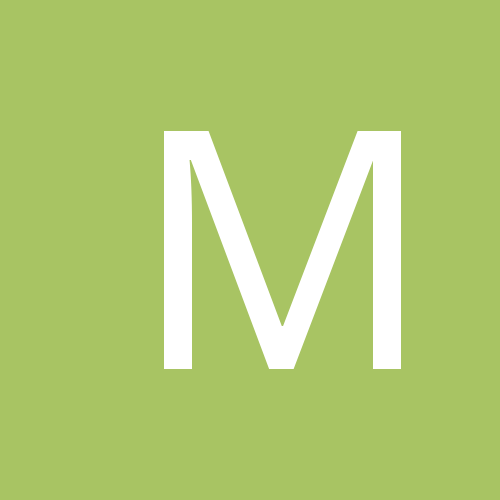 My Journey
Journey Member
Content count

3

Joined

Last visited
About My Journey

Hello, I herd back from the dealer, they are saying it's a faulty HVAC/Radio switch bank. I have never herd of this before. Maybe someone can help shed some light on what it is or where it's located. They quoted me what I think is too expensive, I'm going to try and source the part and then do the repair myself. I attached the image from the dealer report.

Hello, I'm looking to buy the DJ black grille and headlights. I attached an image to show what I'm looking for. I believe all years from 2012 to 2017 fit the same. If anyone has them for sale please message me back. I am able to get them from the dealer but I figured I'd try here first to see if any fellow DJ owners had them available. Thank-you

Just an update, I am having this same issue with my DJ. I had brought it to the dealership and they quoted me a $350-$400 fix. It's a faulty module in the wiring harness that causes the radio to not know if the car is running or not. The reason why it stays on for "x" amount of time is because the DJ takes "x" amount of time to completely shut off power to the vehicle even when it's turned off. I will follow up with the name of the actual issue once I get the report back from the dealership, it should be finished later this week. Unfortunately because I was unable to find any DIY fix for this I had to pay the bill, seems really expensive in my opinion.