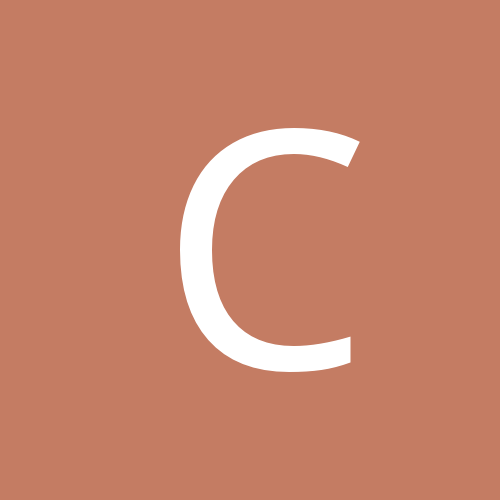 cluemaster@comcast.net
Journey Member
Content count

5

Joined

Last visited
About cluemaster@comcast.net

Sad thing was that an off duty cop got information from his fellow officers that were working with dodge on the promotion. He just had to walk up and claim it.

Other links for this contest. I had to actually set up my camcorder to record the live feed off my computer screen. Had to keep deleting the card since it went so long. I saved both the timelapse and winners of each Journey.

Big grats on your big win ms187! Very cool. Is this you?

That was fun today. I didn't get the e-mail update however. I did post a timelapse of some of the live feed on Youtube. I'm loading the finders video now since Dodge hasn't done so just yet. It was odd that it went to the 'Found' title screen at first then showed the finders coming into frame then back to the 'found' screen once they drove off. Grats to Brad and his babes for tracking this down and actually going out and finding it when it seemed that everybody else was surfing the net or too far away.

Not many people posting in here about the big contest. Too bad. I guess the new clue comes out at 9am cst. I still haven't found when the others come out or are they all released at the same time and you have to type in an answer to make it to the next closer level.. Anyone? Fun contest Dodge! And I'm a Caddy guy but need a winter car bad!