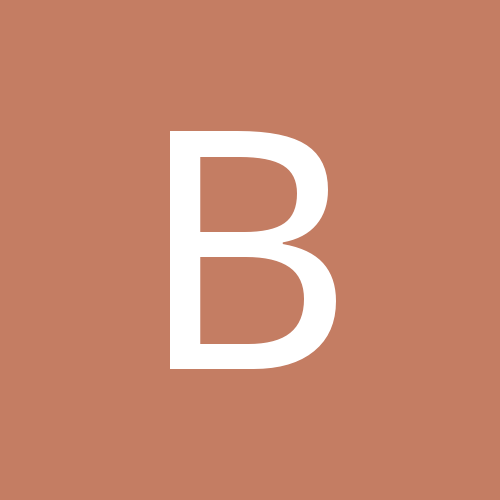 Content count

11

Joined

Last visited
About Blue

I was just thinking since I'm only going 60 miles, on a curvy, winding road, with very little hills if I can just keep it in D DRIVE? And put in manual when I have to?

I'm only going roughly 60 miles, the road is winding, and curvy, and a few hills, I'm just used to my 2005 explorer that had a o/d button u push for on and off, have never experienced the autostick feature before, so when u talk about the autostick feature where it has the +/- it's very confusing, cuz when I 1st used it it automatically put me in 6th gear, so if I'm going up and down hills, is that when I use the +/- and what gears should I be in on the up and down hills? Just dont what to ruin my transmission

What turns the OD off I didn't see that in the manual?

I did read that D- (downshift) is for towing and D+ is for regular driving

It doesn't mention anything about driving and towing just what and how much to tow

Cool, one more thing, I had a Ford explorer and when I towed with it I had to turn o/d off, I dont have this option with the DJ, anything I need to know before I start towing anything, it is an automatic also? So just put in drive and go?

I have a 2016 dodge journey r/t, v6 I want to tow a Kawasaki mule, trailer weighs 600lbs, mule weights approximately 1500lbs says I can tow 2500 can I tow this mule about 60 miles safely?