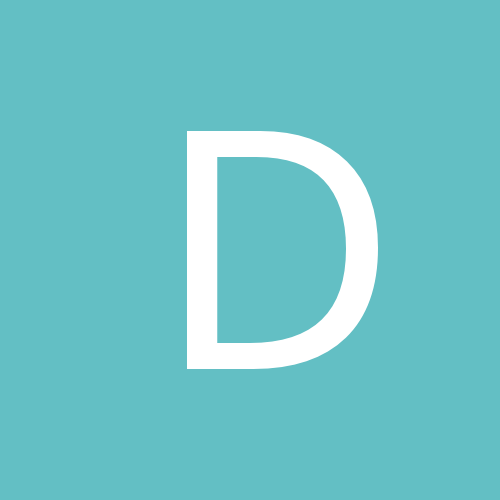 Content count

6

Joined

Last visited
About Denise

Mechanic is lost and clueless at this point. I'm trying to from going to dealership.

Hey thanks for the response. Well initially the spark plugs was do for changing, in addition to the coils due to the boots being brittal and breaking by just touching then. I went a step further and replaced the injector just in case it was clogged. Upon the replacement of the following parts it was noted I still had a misfire that remained only on cylinder one, despite we switch around all coils and the misfire remained on cylinderone. The mechanic went a step further and unplugged the injector on one and install a light that blink indicated that the injector was receiving power while in park, but as soon as vehicle was put in drive and the power was discontinued and the light stop. Once engine was shut down and restarted, we found ourselves back to the same process of working again with no misfire then to shut down once in drive. The pcm was suggested to replace because it was assumed that the message was sent to that injector to shutdown. However after replacing the pcm, it did not fix problem which now has me on this forum with questions. Please provide any suggestions. Thanks, Denise

Also engine is 2.4 and I find that if I cut car off it resets itself with no misfire, but once I start driving it starts misfiring again. Did a power source check to injector 1 and found it working but under pressure something cuts power causing misfire. Please any suggestions will help.

My 2009 dodge journey is misfiring on cylinder 1, and I have changed all the coils, spark plugs, and even injector 1, but it still keeps misfiring. I even went so far and changed my pcm, but code returned. Please help with any suggestions.