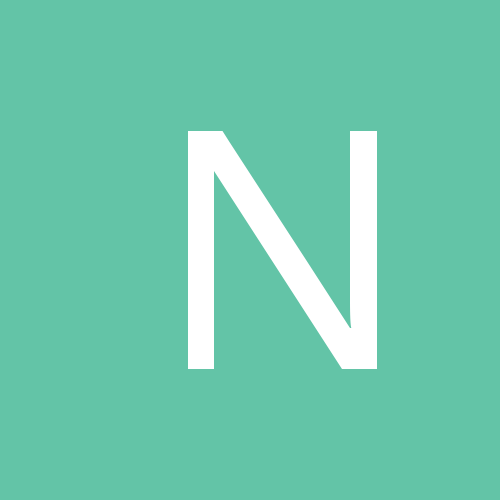 n3v3rtool8
Journey Member
Content count

4

Joined

Last visited
About n3v3rtool8

Thanks for the suggestions, will look into it further.

Sorry, I placed this topic in the wrong forum.

Hi everyone, I purchased a 2014 DJ SXT a few months ago and absolutely love it! It has so many options on it that each day I find something new on it that it can do, but at the same time, learning how it drives. It came with the 19" upgrade package and the max PSI on these Michelin's are 51 lbs......I put in 42. What I have noticed is that when I go bumps, the back end bounces off to the side a wee bit. A mechanic had told me that the DJ's are known for some sort of back link/bushings (can't remember exactly) that wear out that possibly cam cause this, but he quickly checked it and said everything was solid. If this is true, is there too much air in the tires to cause this?

Hello everyone, I bought this a few months ago and love it! I've had and loved my Dodge Caravans since 2000 but this suits me much better :D........got it with 61K, now has 75K. Unfortunately it is not AWD and does not have power/heated/leather seats (these cloth seats are pretty amazing actually), but it has every single other option I think Journey has to offer. So glad I got this!