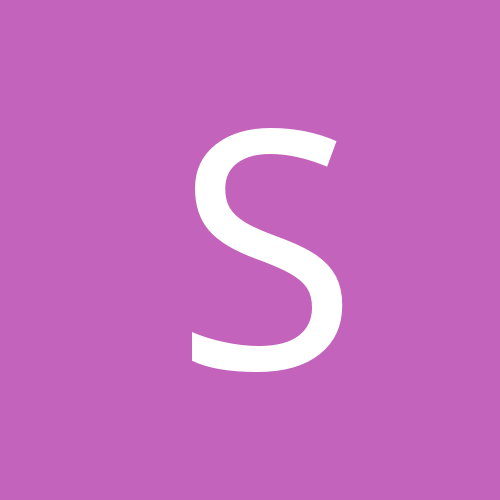 Content count

5

Joined

Last visited
About sl3196

I guess I'm more mad about how the local dealer has treated this whole thing. After all these radio problems under warranty and now I'm barely outside of warranty and not a damn thing can be done? I've got zero complaints about the mechanics of this vehicle though, engine and transmission have been great thus far.

Navigation is out yet again, guess ill have to try to fix it myself since the dealer is worthless.

It's not just one thing, its everything adding up. First vehicle I've ever bought new and with a warranty and its had the most problems!

And the washer line feeding the hood sprayers has snapped! What a pos!

I was pretty excited to buy my wife our first new car back in July of 2014. First 10,000 miles were pretty trouble free, since then its had a lot of time in the shop. *3 (yes 3!) New radio units (8.4" touchscreen) have been installed, 2 had the can't unlock maps and one the screen just went out. And of course it went out just before we had a long trip to El Paso *Crankshaft position sensor (Fairly certain that's what it was, car had rough running issues) *Oil pressure sensor needed replaced *Rear HVAC blower went out and needed replaced * Tires completely worn out at 32k (rotated every oil change) Not really dodge's fault I guess just junk tires. *Transmission shifts rough at times and likes to clunk into reverse *Washer fluid jet broke on passenger side. (still need to take it back to the dealer for that!) Other than the radio trouble, car has been trouble free on any long tips I've took it on. Pretty worried about having issues since the 3 year/36k mile warranty is almost up. Gas mileage could be a bit better I think. (Usually average 22-23 on the highway, rated for 24 so I guess its close) Hoping the car will last another year without major issues then I plan to get rid of it.